Let's support today's cause - Life Saving Solar Power
Donate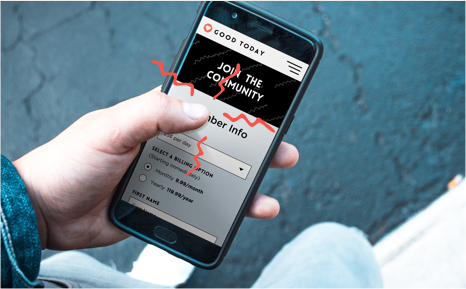 Sign up to join
Choose a recurring giving plan. It could be 25¢, 50¢, or $1 a day. Don't worry, you won't be charged 25¢ every day. You have the option of paying monthly or yearly.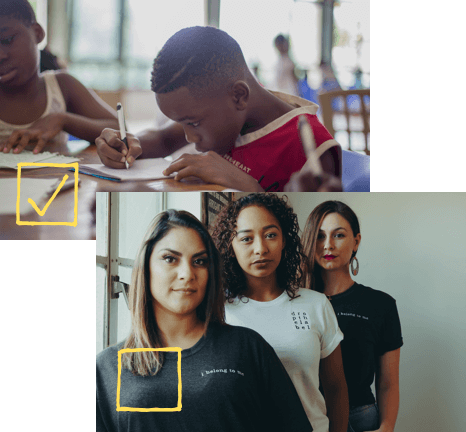 Receive an email, give 25¢
Every day you'll receive an email with the cause of the day and two charities to choose from. You decide who will get your donation that day, or you can opt to have your donation roll over to the next day.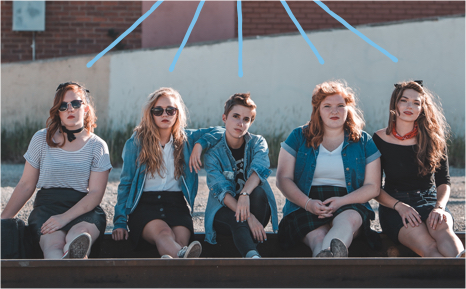 Increase your impact!
Get others to join our community of givers. When you invite people, we'll track your total impact and send you some cool gifts as a thank you when you hit certain goals.